C Programming (Basic to Advance)
| | |
| --- | --- |
| star star star star star | 5.0 (20 ratings) |
Instructor: MathsInDepth
Language: English/Hindi
C is a powerful general-purpose programming language. C programming is a general-purpose, procedural, imperative computer programming language developed in 1972 by Dennis M. Ritchie at the Bell Telephone Laboratories.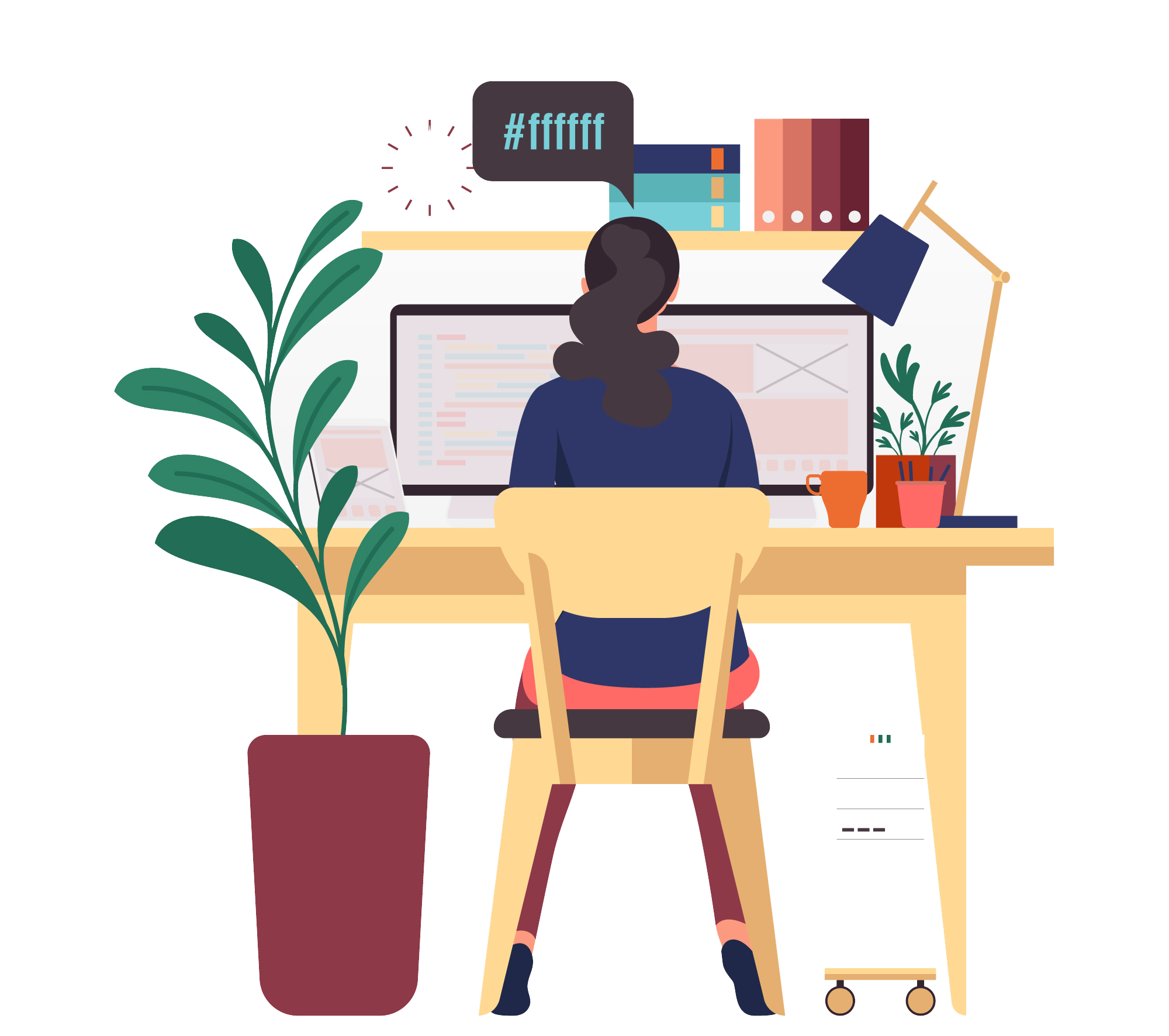 Our C tutorials will guide you to learn C programming one step at a time with the help of examples. Learn C Tutorial with programming examples for beginners and professionals covering concepts, control statements, C arrays, C pointers, C structures, C union, C strings and more.
This course will give you a full introduction to all of the core concepts in the C programming language. Follow along with the tutorial video and you'll be able to solve many day-to-day problems using the C program. Along with video lectures we have Live tests, Quizzes, Live lectures, discussion forums, and much more...
So why do you need to wait just grab this opportunity and start learning right now!!!
Reviews
5.0
star star star star star